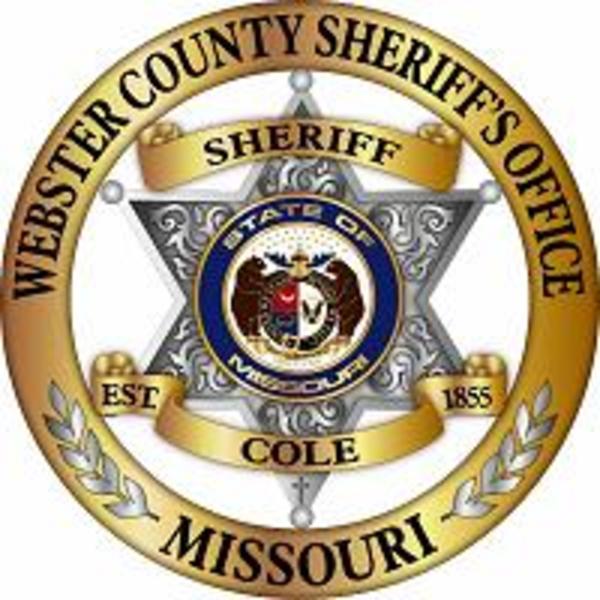 WEBSTER COUNTY SHERIFF OFFICE
Roye H. Cole, Sheriff
---
PRESS RELEASE
For Immediate Release: 09-25-13
RE: Nickolas Johnson - Manhunt
The Missouri State Highway Patrol and the Webster County Sheriff's Office is asking for your help looking for Nickolas E Johnson of Niangua, Mo. Mr. Johnson is wanted for questioning in reference to multiple car thefts, and a list of other related charges.
At this time we have reason to believe that Mr. Johnson is armed with a weapon and maybe dangerous to anyone who tries to apprehend him. Mr. Johnson's pattern of behavior involves seeking vehicles that are unlocked and have keys in them. We believe Mr. Johnson with then take the vehicle for his purposes. We have reason to believe he has been anywhere from Laclede, Webster, to Greene County in the last 48 hours.
We are asking that anyone who has information about the whereabouts of Mr. Johnson. We are also looking for names of any person he may currently be associated with as we believe he will be hiding out with his associates going from place to place. If any information is available, please call Cpl. Mark Chamberlain or Det. John Everett at 468-2222
Attached are the photos of Mr. Johnson.
Thank you for your help in this matter!
Roye
Sheriff Roye Cole
Webster County Sheriff's Office
101 South Crittenden
Marshfield, Missouri 65706