The normal hours of operation for the Webster Court Buildings are 8:00 AM to 5:00 PM, Monday through Friday. Court proceedings normally start around 9am.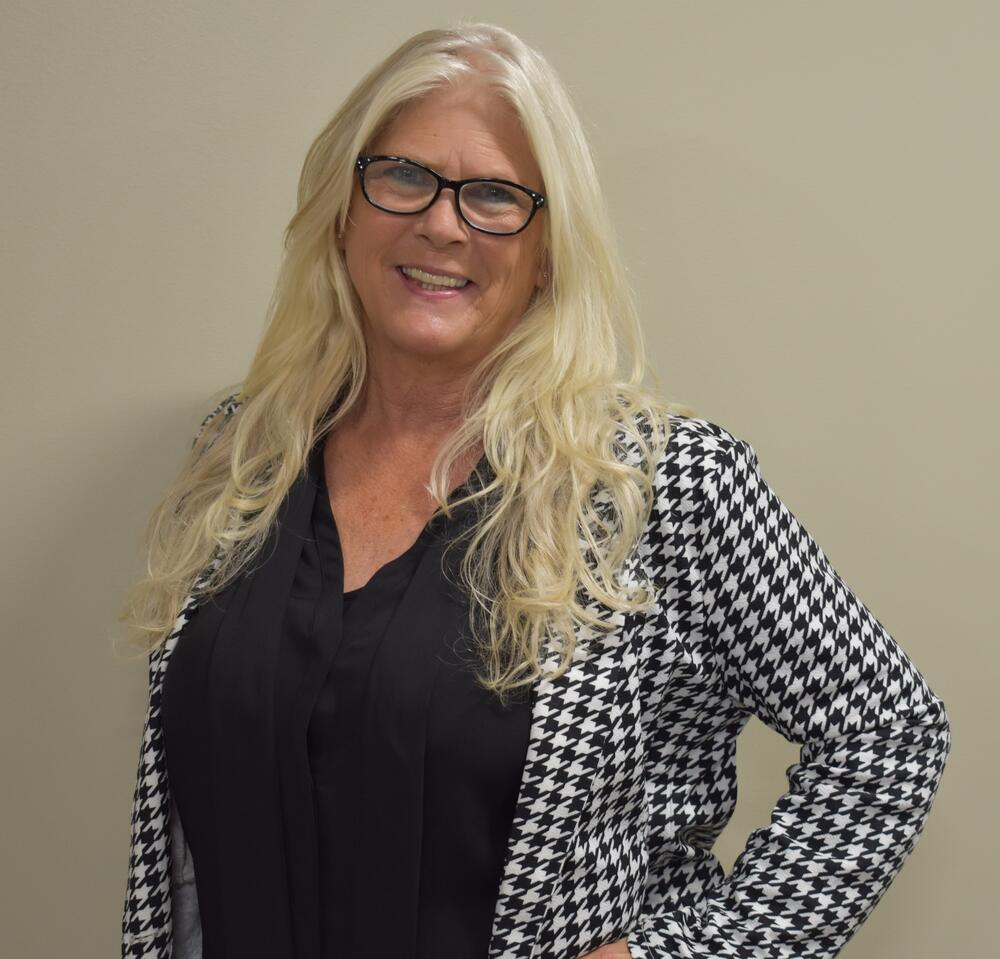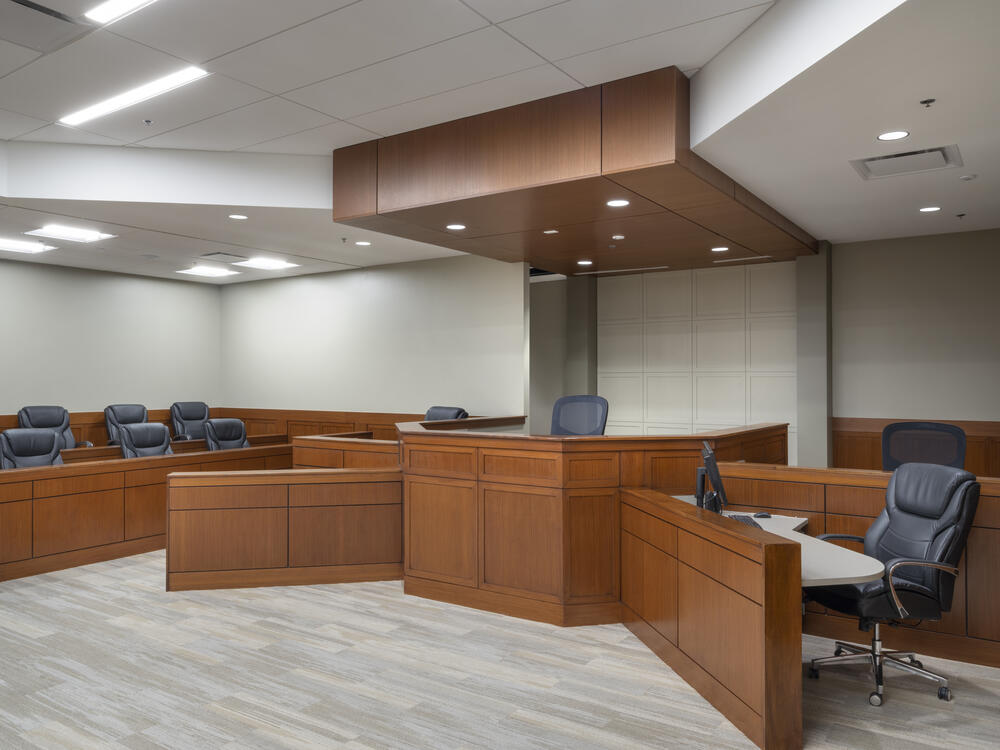 Lead Bailiff Susan Johnson
Prohibited in the Courthouse
Cameras, including cell phones with a built-in camera.
Cell phones. Regardless of ring-tone settings, cell phones are prohibited.
Guns, knives, ammunition, pepper spray, mace, razor blades, illegal drugs.
Any dangerous or hazardous material or property that could be used to injure or harm another person.
If in doubt about an item, leave it at home or in your vehicle. If a potentially dangerous or hazardous item is brought into the courthouse, the person possessing the item must remove it from the building. It cannot be left with court security.
Screening Procedure
Each visitor who enters the Webster County Courthouse courtroom goes through a security screening procedure, with assistance from a court security officer. To speed the process, visitors are asked to:
Empty pockets, placing contents in the container provided.
Place purses, briefcases, backpacks and parcels on the X-ray machine for scanning.
Walk through the metal detector.
If the X-ray or metal detector sets off an alert or alarm, a court security officer may perform another scan, using a hand wand. The security officer may also ask permission to conduct a physical search of the person and personal articles to determine the cause of the alert or alarm. Before proceeding from the security screening area, visitors should retrieve all of their personal possessions.
Accepted Behavior and Attire is Required in Courtrooms
Talking with inmates is prohibited and grounds for removal from courtroom
No offensive or improper attire is allowed. Ensure that proper shoes and non-offensive clothing is worn. Dress respectively.