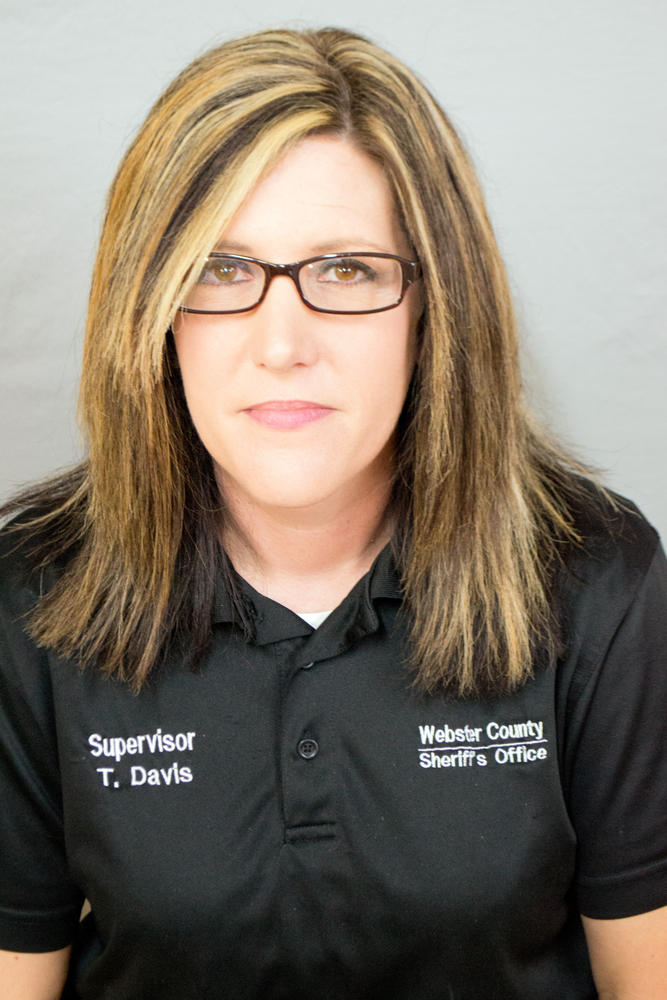 Tina Davis, Jail Administrator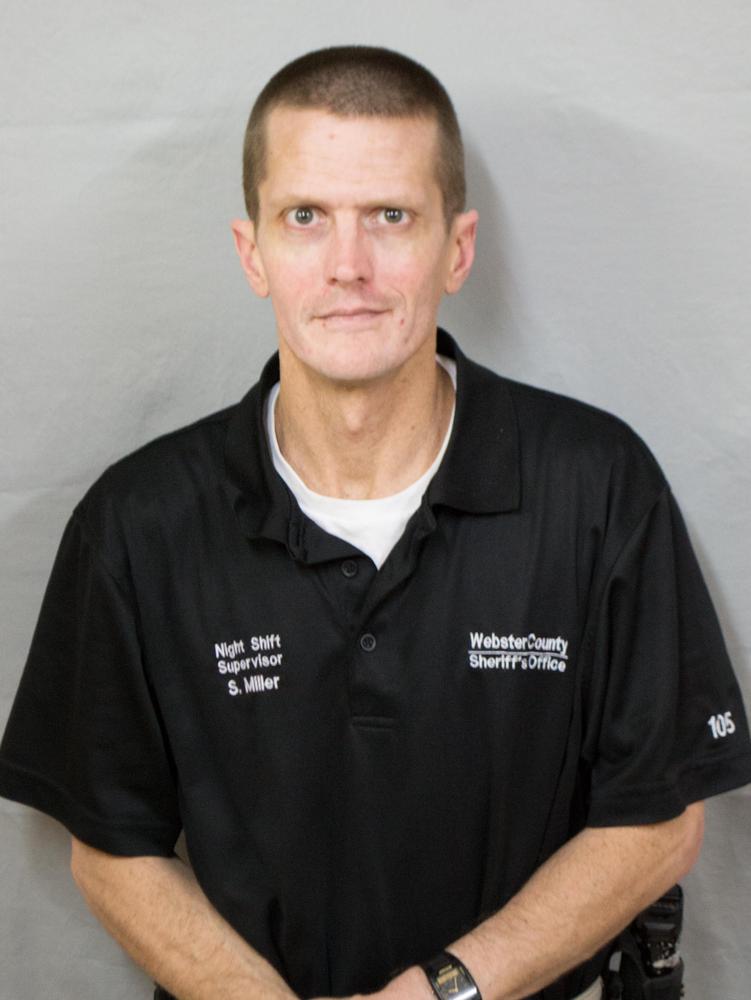 Ruth Cavesina Scott Miller
Day Shift Supervisor Night Shift Supervisor
The Webster County Jail is under the leadership and direction of Tina Davis, Jail Administrator, Day Shift Supervisor, Ruth Cavesina, and Night Shift Supervisor, Scott Miller. The staff of the Webster County Jail strive to provide a safe and secure environment for both officers, inmates, and the general public.
Our staff includes 14 detention officers. Our facility has a capacity of 32 beds, housing both male and female adult inmates. All persons who are arrested in Webster County or any of the municipalities within, are taken into custody are transported to the Jail for booking and incarceration. The Jail is divided into separate housing areas for low/medium security risk males, high security risk males, and female inmates. Our Jail houses both pre-trial detainees and post-conviction inmates who are awaiting transport to the Missouri Department of Corrections.
Effective April 18, 2018 The Webster County Sheriffs Office will now be using Automated Kiosks for E-Cigarettes, Phone Cards, Commissary and Video Visitations. You will now be able to add money to an inmate's account at www.inmatecanteen.com and they will be able to purchase E-Cigarettes, Phone Cards, Commissary and Video Visitations. You can also come to the Sheriffs Office and add money on the Lobby Kiosk. We will no longer be accepting cash or money orders for E-Cigarettes and Phone Cards. We also will no longer be using Webster County Packages for Commissary. Inmates will be able to purchase certain goods with the funds a person adds to their account.
Webster County Jail
101 S Crittenden
Marshfield, MO 65706
Phone (417) 859-2247
Fax (417) 859-3614