The Sheriff's Office Administration Office is located on the 1st floor of the Webster County Justice Center. This Office consists of four employees who manage the 'business' side of the Sheriff's Office. In addition to financial and operational responsibilities, they have daily contact with members of the public in the office and by phone. Office hours are from 8:00am - 5:00pm Monday through Friday and closed for all state holidays.
Contact Information:
Phone:417-859-2247
Fax:417-859-3614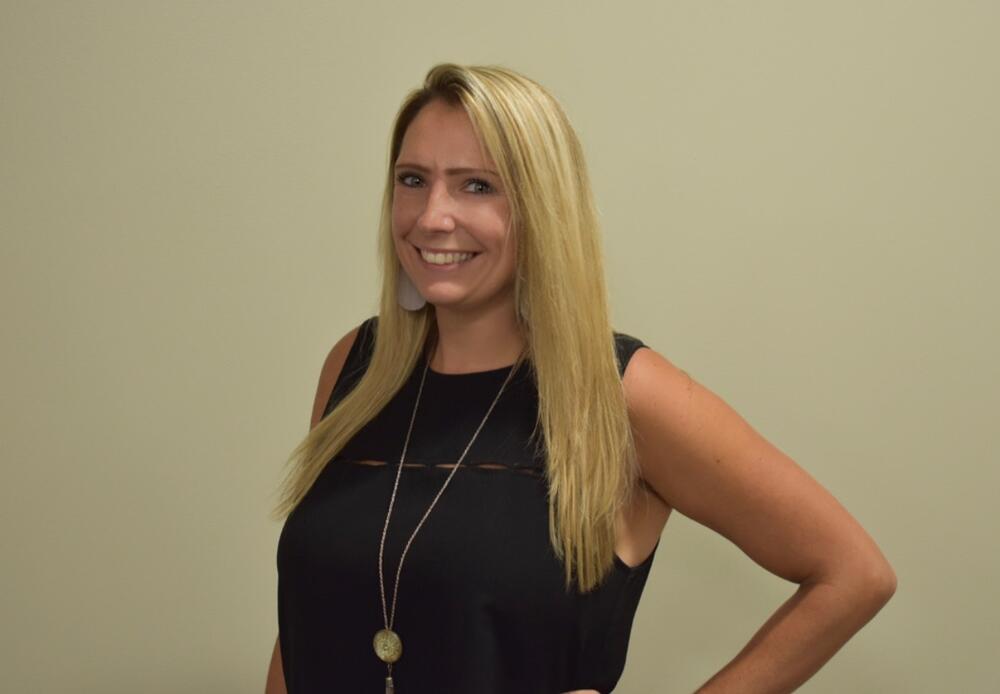 Deputy Clerk - Tiffany Knight, coordinates all clerical and record-keeping responsibilities for the Sheriff's Office. She directly manages the accounts payable processes and makes monthly settlements with the Circuit Court Clerks and the County Treasurer for all monies received. The Deputy Clerk is also responsible for reporting to the FBI with the MIBRS (Missouri Incident Base Reporting System) every month. In addition, the Deputy Clerk serves as the Sheriff's Secretary and Office Manager.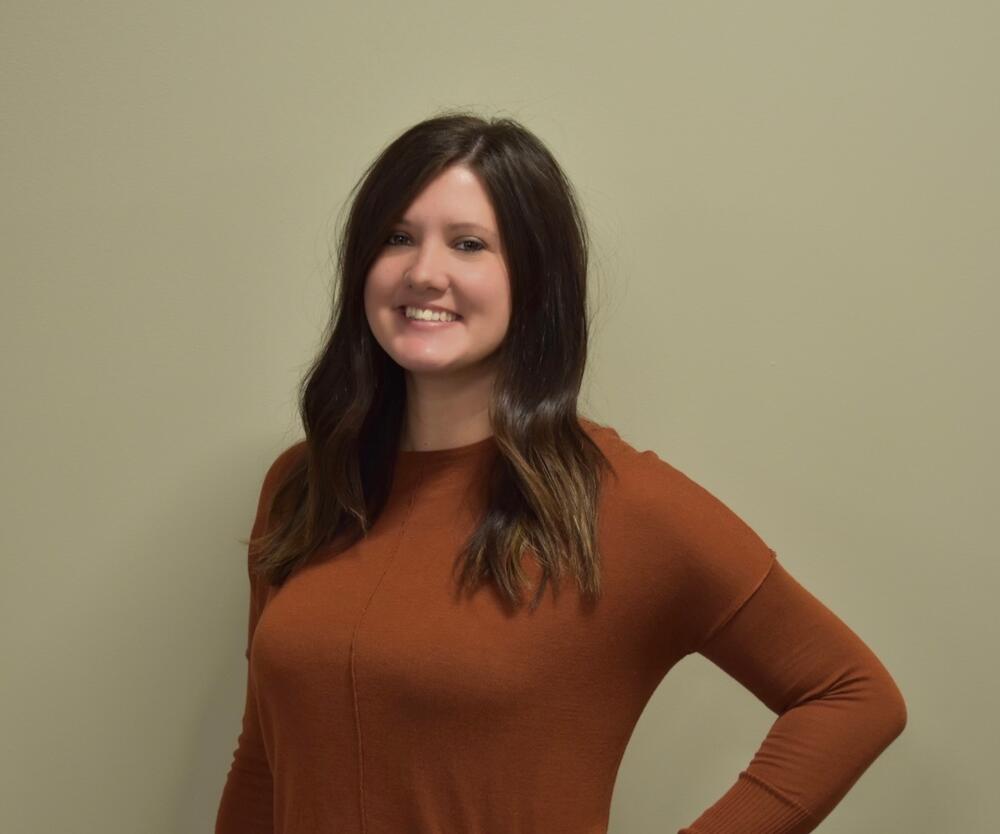 Administrative Assistant - Devin Pedersen is responsible for the monthly settlements with the Circuit Court Clerks and the County Treasurer for all monies received. Devin is also responsible for preparing, entering, and maintaining all Incident/Offense Reports that are submitted by the various deputies. She also serves as the Records Custodian.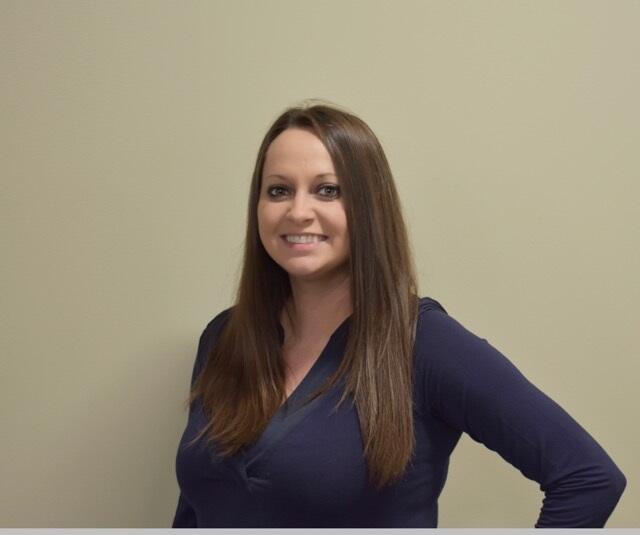 Administrative Assistant - Roxanne Russell handles the receiving, maintaining, and tracking of all civil process papers that come to the Sheriff's Office for service. These include Orders of Protection, Summons, Subpoenas, Eviction Notices, and various Writs. She also handles tracking of all the bonds posted and warrants served in our detention center.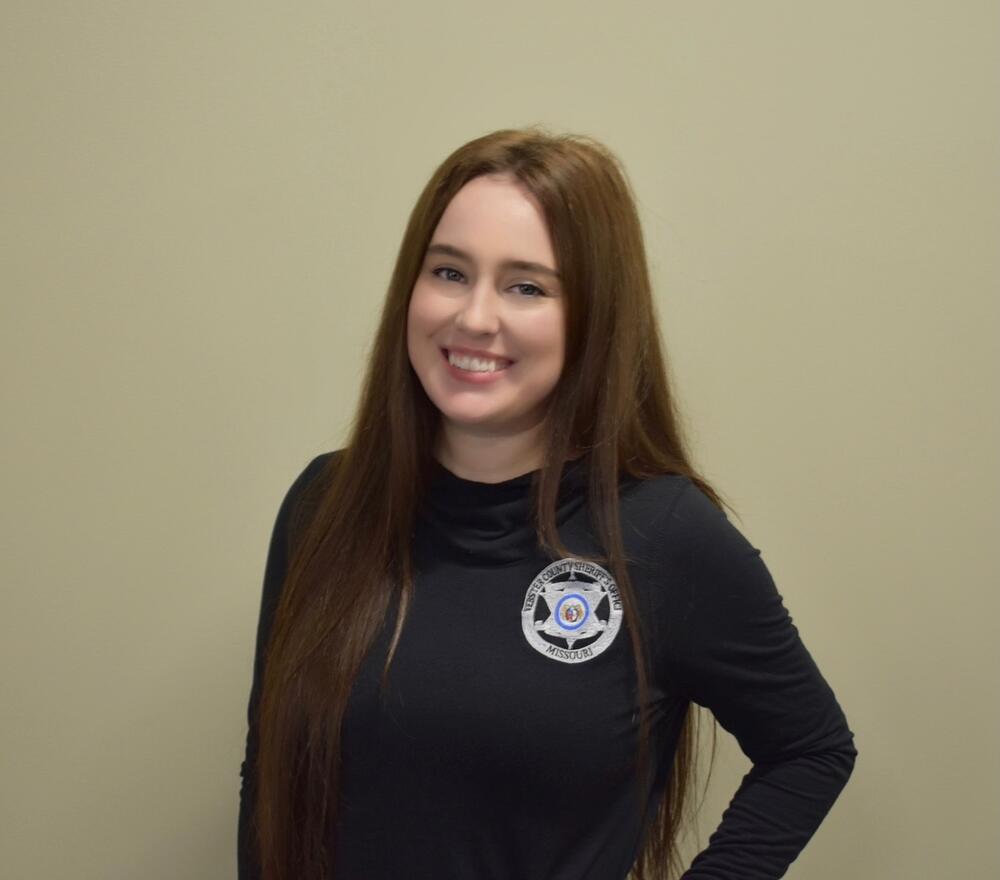 The Conceal and Carry Permit Specialist- Sandra James, has the primary responsibility of handling all aspects of the Conceal and Carry Permit process. Sandra also serves as the evidence custodian, which helps citizens get their property back that has been lost or stolen.
NEW CONCEAL & CARRY PERMITS (CCW)
Conceal and Carry Permits are processed in the Administration Office Monday - Friday from 9am to 4pm. Please call (417) 859-2247 to schedule your appointment or with any questions.
When applying for a Conceal and Carry Permit, you will need the following items:
Certificate of Firearms Safety Training Course from Approved Instructor
Current Drivers License with correct Webster County Address
$100.00 non-refundable permit fee - We accept Check or Cash in the exact amount
It can take the Missouri State Highway Patrol up to 45 days to process your permit application. Upon completion, your CCW Permit will be mailed to you.
The Conceal and Carry Permit carrier is responsible for being aware and abiding by all the Missouri State laws and statutes. RSMo 571.101
CONCEAL & CARRY RENEWALS
CCW's need to be renewed every 5 years. You will need to bring a $50.00 renewal fee (we accept Check or Cash in the exact amount) to the Webster County Sheriff's Office during office hours.
CONCEAL & CARRY MOVES and TRANSFERS FROM ANOTHER STATE
If you have moved or changed names we ask that you bring your updated driver's license with your new Webster County Address or your new name on it and the fee for a new permit of $10.00 (cash in the exact amount or check) to the Webster County Sheriff's Office during the hours of 9:00am through 4:00pm, Monday through Friday.

A concealed carry endorsement shall automatically become invalid if the holder has not notified the Sheriff within 30 days of the change.

M

is

souri accepts all other state's conceal and carry permits. However, not all states honor Missouri's concealed weapons endorsement. It is the responsibility of the endorsement holder to comply with the laws of all states/jurisdictions in which he carries a concealed weapon.

| | | |
| --- | --- | --- |
| 4th of July Parade | Christmas Shopping for kids | |